lockable Latch-Hinged ABS Enclosure IP65 Serie BCAP / BCPC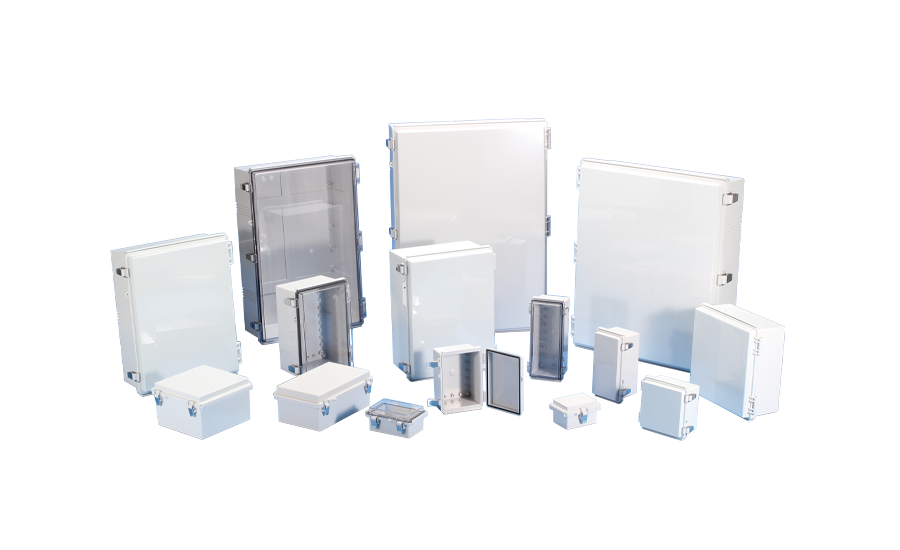 Features:
50 different sizes available.
BCAP series is made of white gray ABS with 2 different cover types (white
gray ABS and transparent polycarbonate) available.
BCPC series is made of light gray UL94V-0 polycarbonate, which has good heat resistance properties.
Applicable for various uses in fields such as FA, network communication, power switchbox controls and so on.
Router, communication devices etc.
Catalog 2022/23
lockable Latch-Hinged ABS Enclosure IP65 Serie BCAP / BCPC