Plastic Cases
Daub practically wrote the book on quality and functionality. One reason for that is that our high-quality plastic cases are suitable for many different applications. Measurement instruments, testing devices, and remote controls can be integrated into the plastic cases for wireless communication solutions. Daub plastic cases can also be used in the medical field.
Diversity in colour and function
Daub creates plastic cases using modern design – as a customer, you can choose from different colours and materials. But it's more than just colours. You can customize the design of your Daub plastic case to suit your individual needs – different shapes and sizes are also available. Using milling techniques, cases can be specially crafted and engraved with the aid of various procedures.
Front foils and foil keyboards can easily be integrated into the plastic case. Want to play it safe? Daub also offers shockproof designs with silicon protectors. Fireproof materials provide additional safety. Our plastic cases reach protection classes up to IP67. Daub plastic cases are also available with integrated battery compartments, anti-slip UV-resistant material, and many accessories.
Please contact us for a personal, comprehensive consultation. We can definitely help you find the best product for your needs.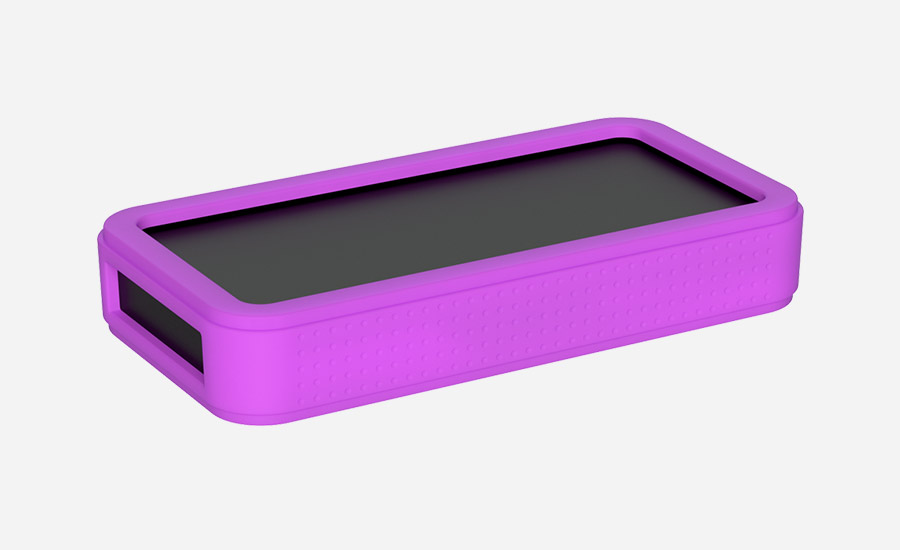 Small plastic case with silicone cover series CSS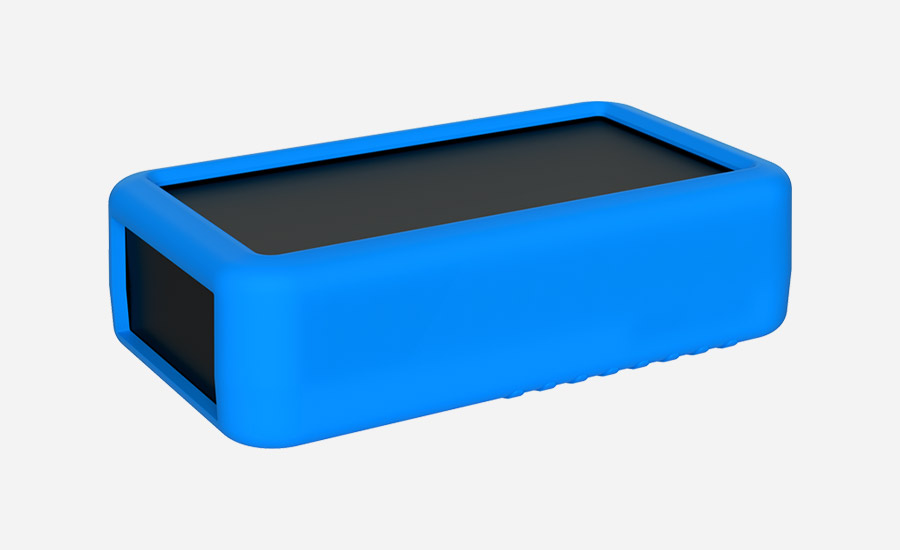 Plastic case with silicone cover series LCS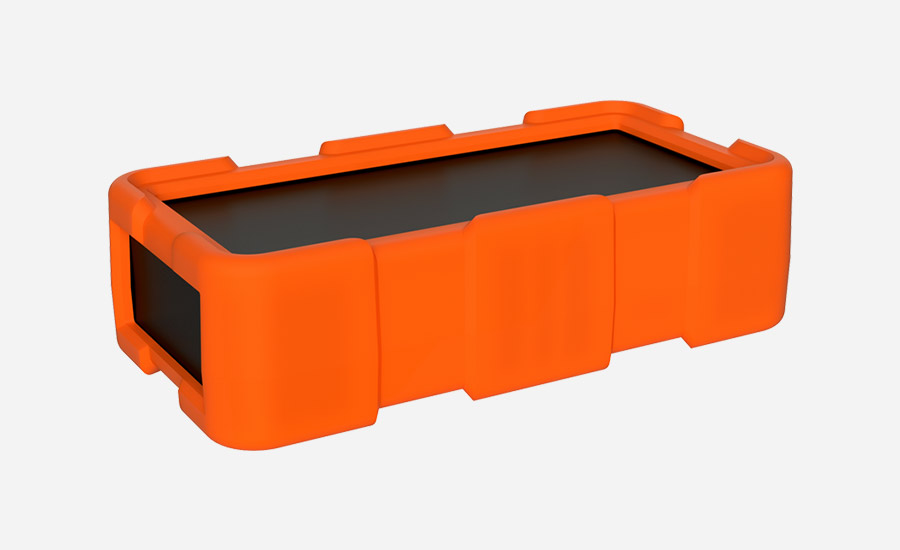 Plastic case with shock-proof silicone cover series LCT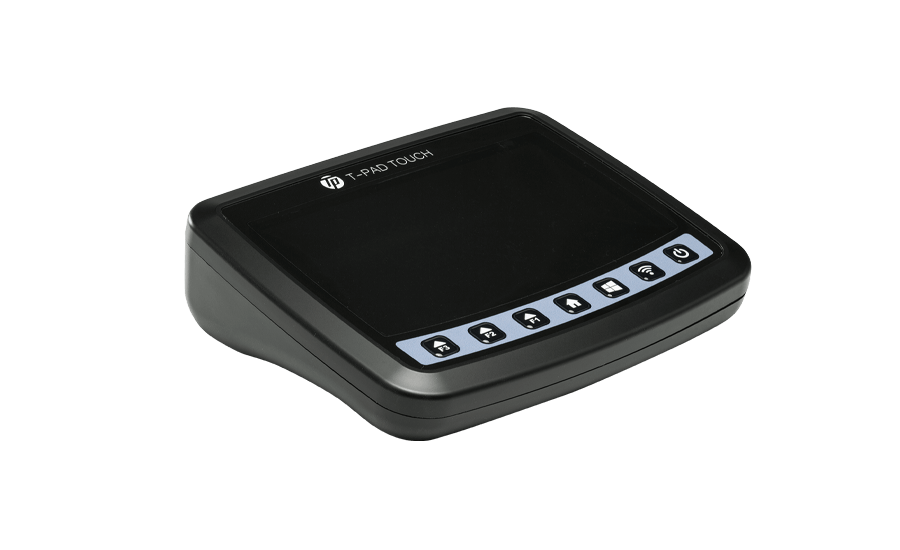 Sloped Plastic Case IP67 Series WSC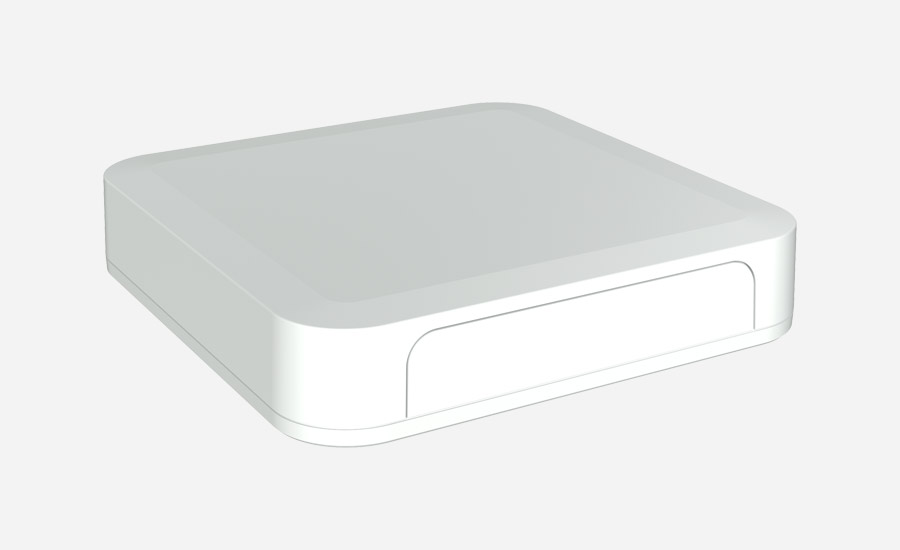 PF network plastic box series PF / PFF / PFE (EMC)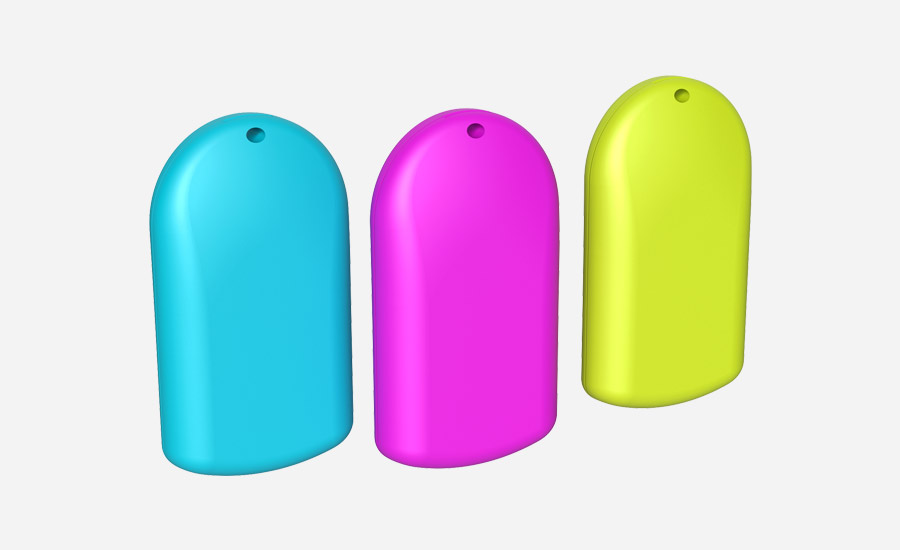 Portable plastic case series PS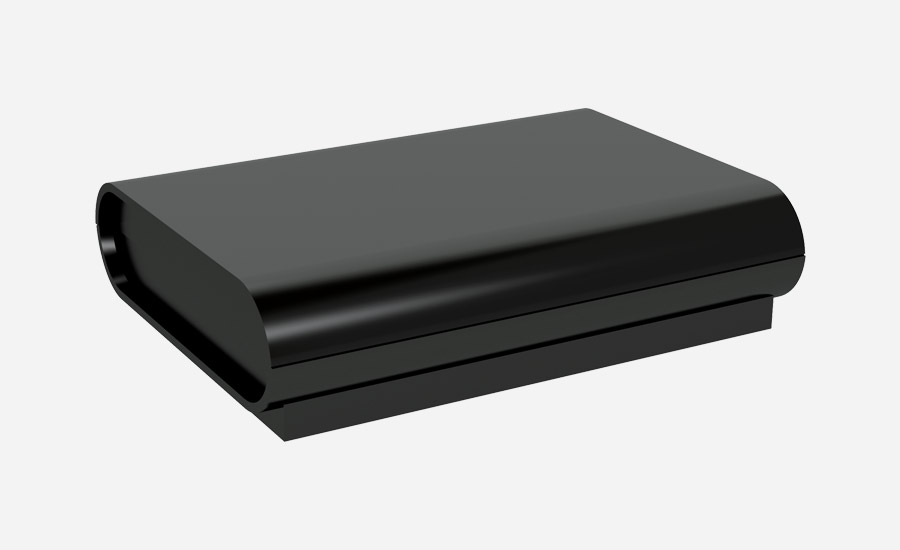 Oval shaped plastic enclosure series SU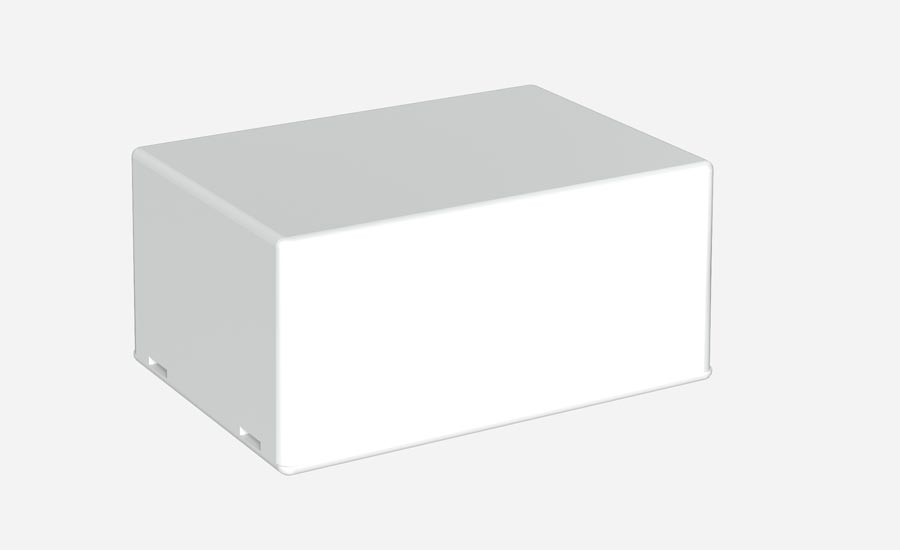 Small snap-in plasic case series SW/SWN/SWT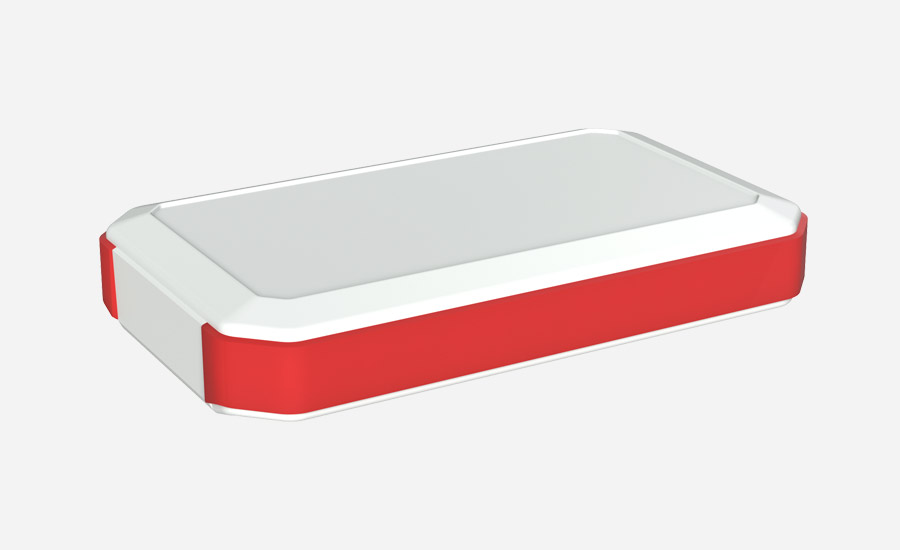 Waterproof hand-held enclosure series WH IP67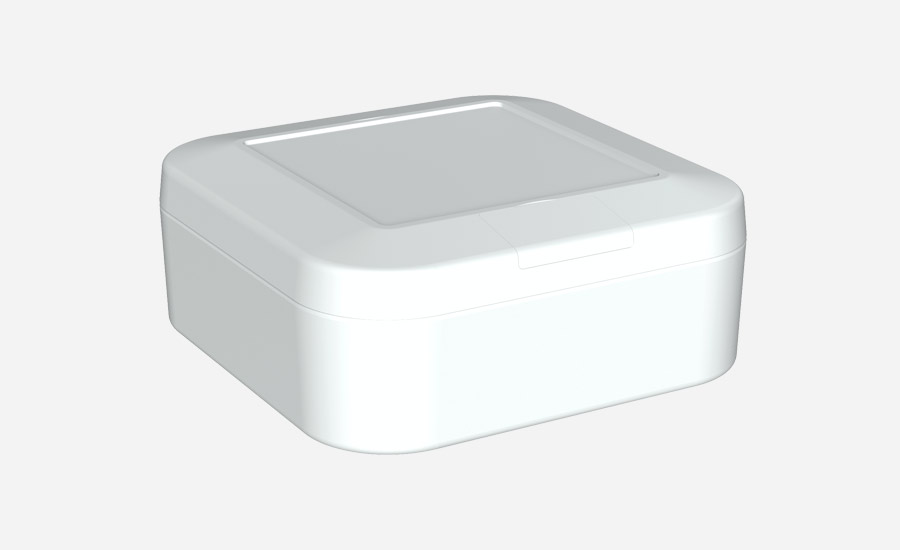 Waterproof plastic enclosure series WP IP67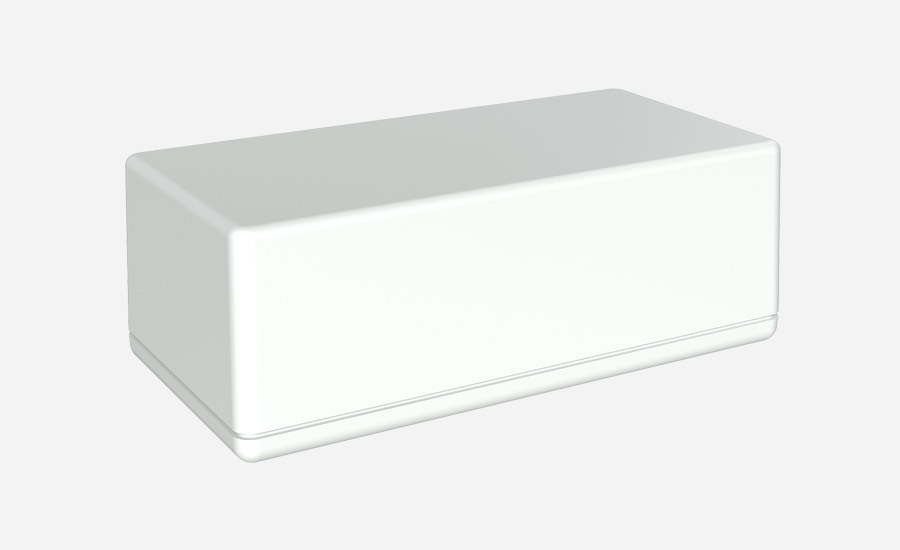 Multipurpose plastic enclosure series TWF/TWS/TW/TWN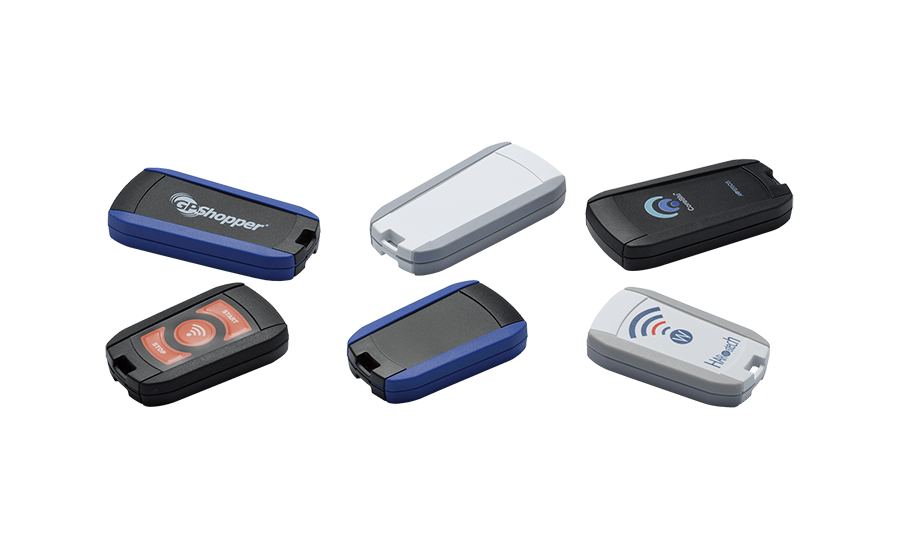 IP 67 portable Case Series WC / WCPB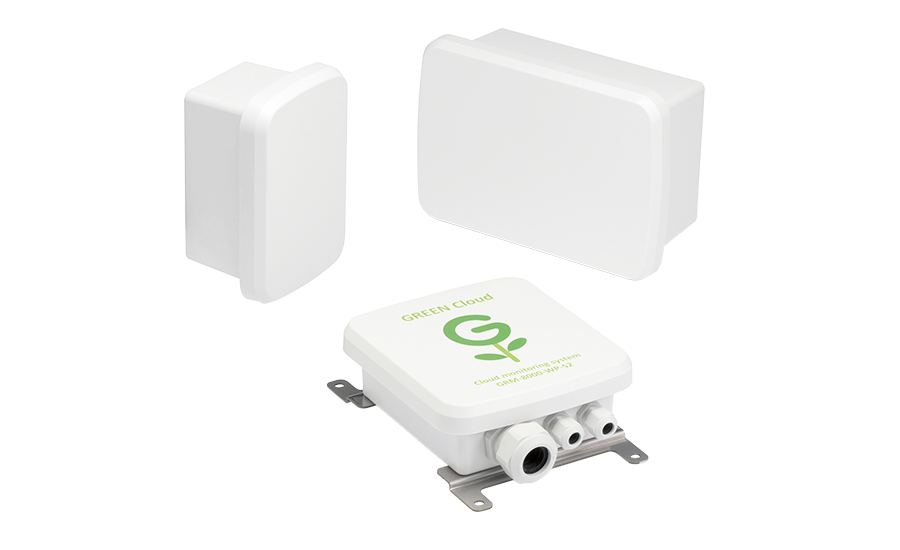 Waterproof plastic enclosure series WG / WGV / WGP / WTB / WGF / WPMB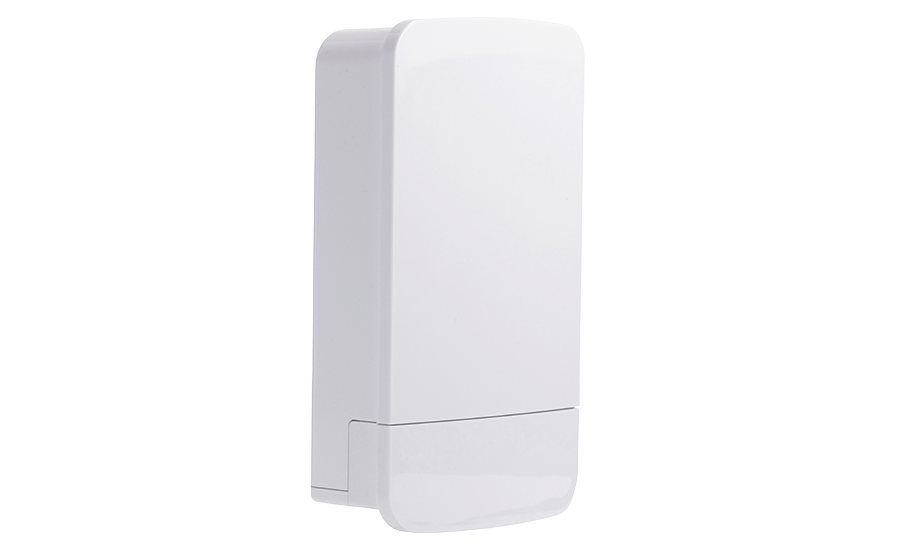 Network box for outdoor use series OB IP44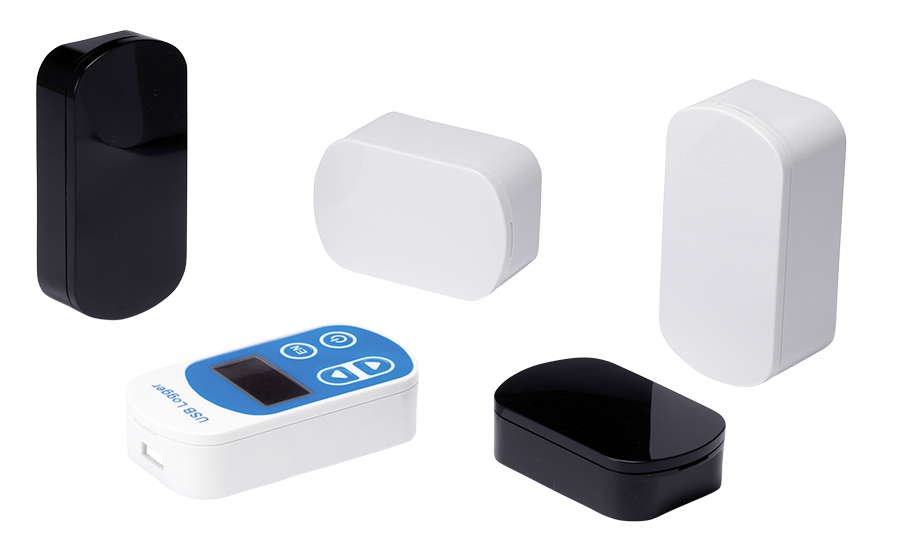 IoT compact plastic case series SIC / SIM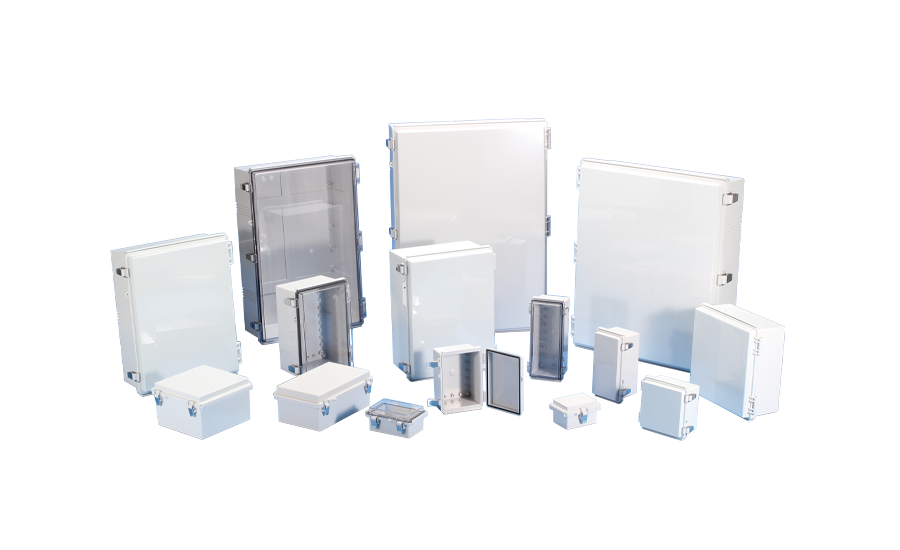 Latch-Hinged ABS Plastic Box IP65 Series BCAP / BCPC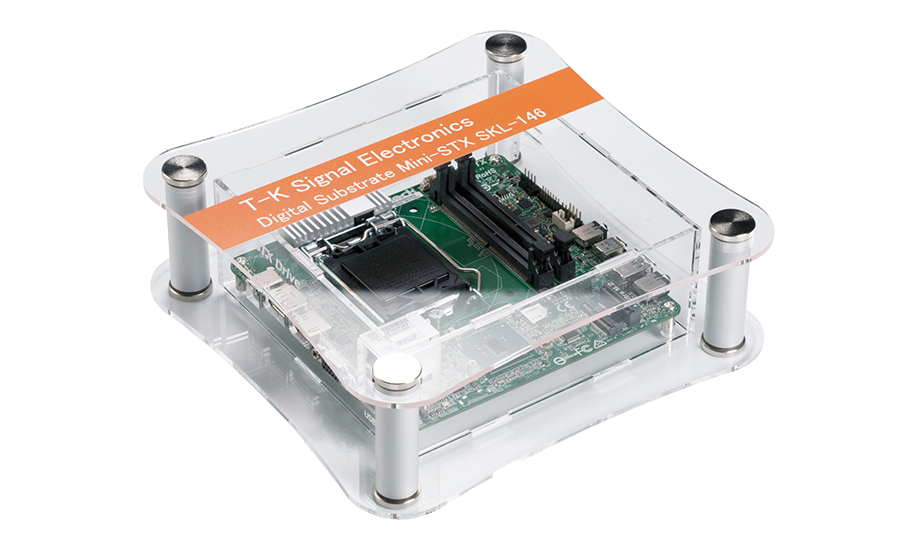 Acrylic housing series SKL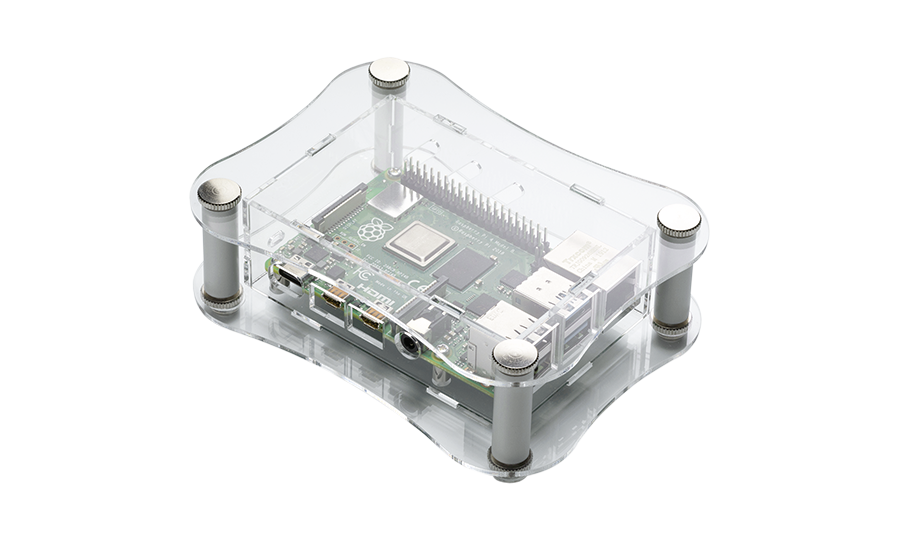 Raspberry Pi 4B acrylic case series RPA