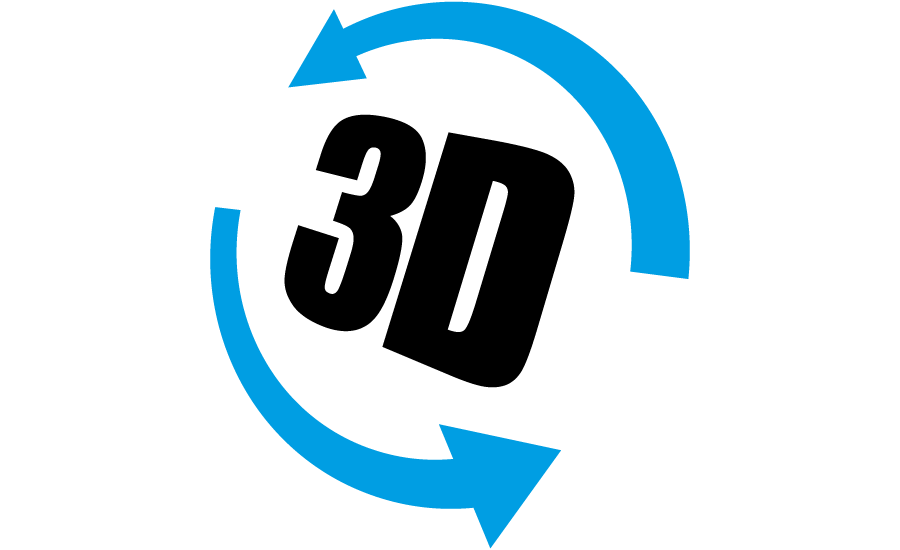 All products with integrated 3D preview
Now all products with integrated 3D preview By use the >Mobile App< or Tablet or Smartphone you are able to visualize the enclosure directly in the office or meeting room. Because of the visualization in Agumented Reality (AR) or Virtual Reality (VR) you can evaluate exactly the suitability of the enclosures for your application.
Please click on the 3D Logo to view all models.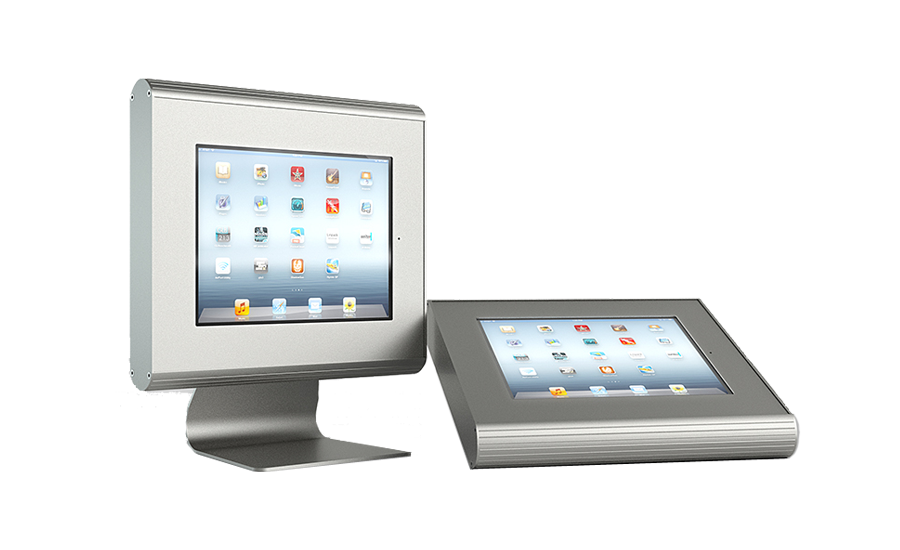 Series ITC
Universal enclosure system suitable for the installation of touch solutions and tablet-computer-systems with the highest standards of design and functionality.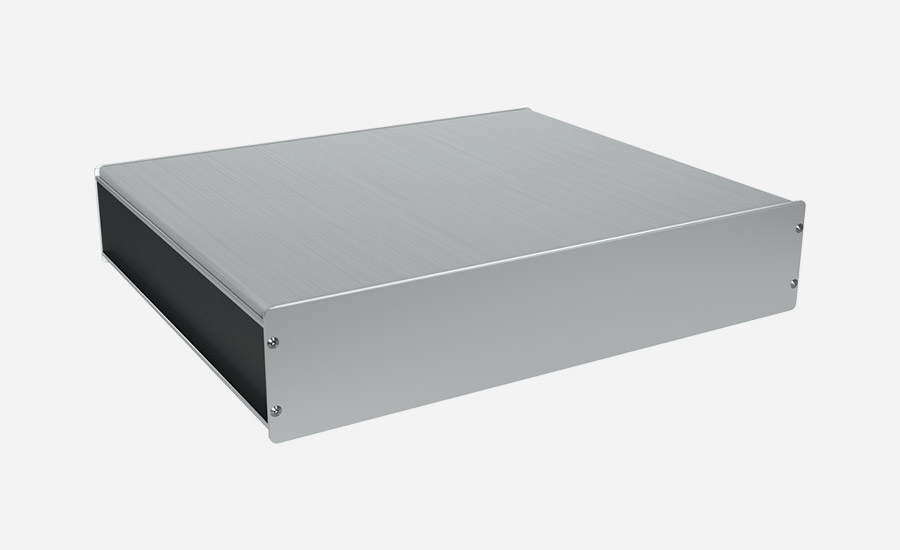 Series MGS
Flexible enclosure series for 19″-installation or desktop version.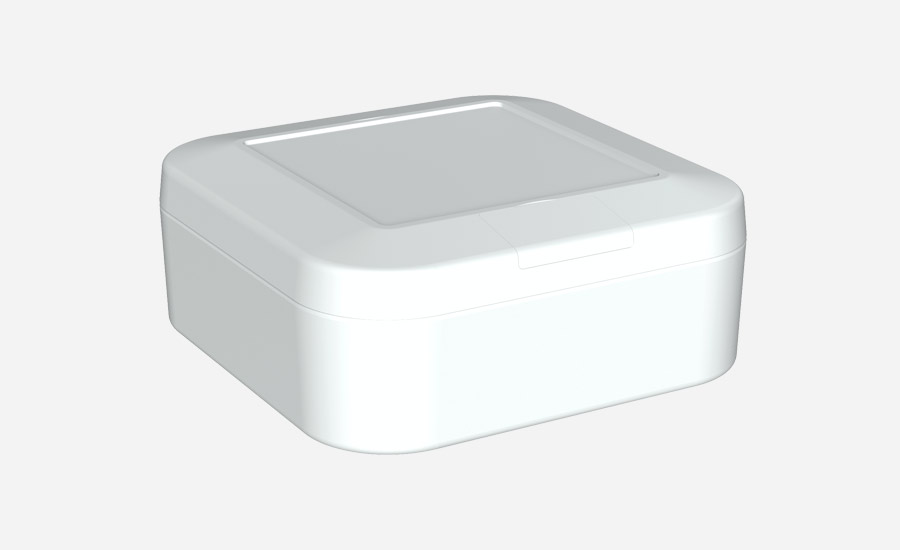 Series WP
waterproof plastic enclosure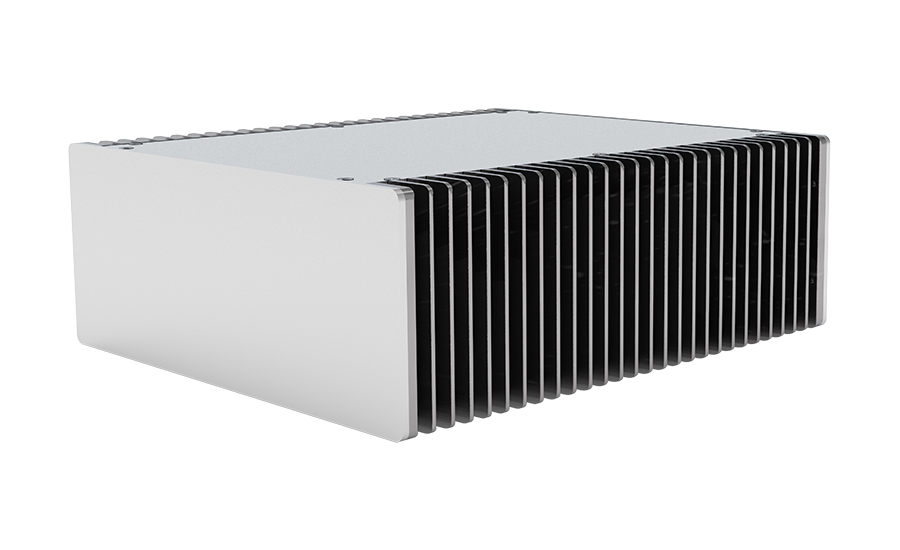 Series DSK
Heatsink enclosure for passive cooling of internal electronics.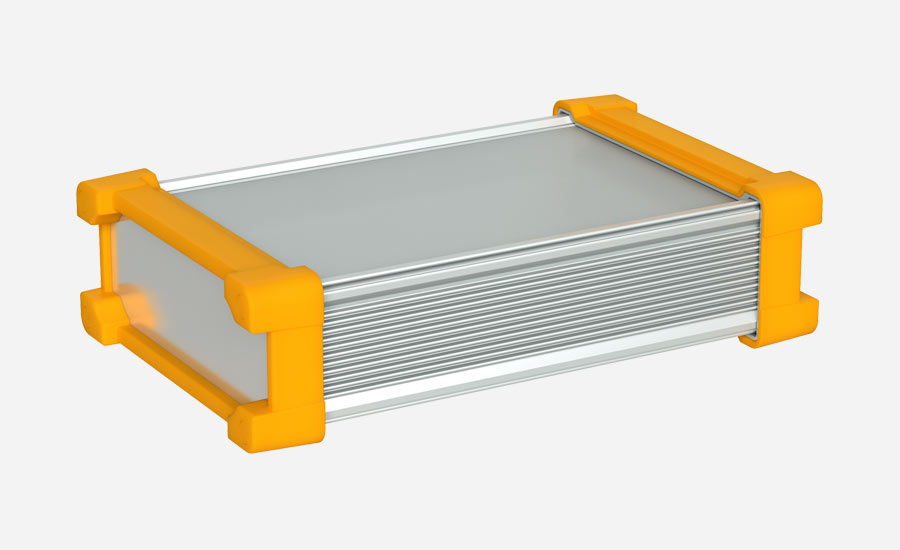 Series AW
Waterproof IP67 aluminum enclosure with heat dissipation function.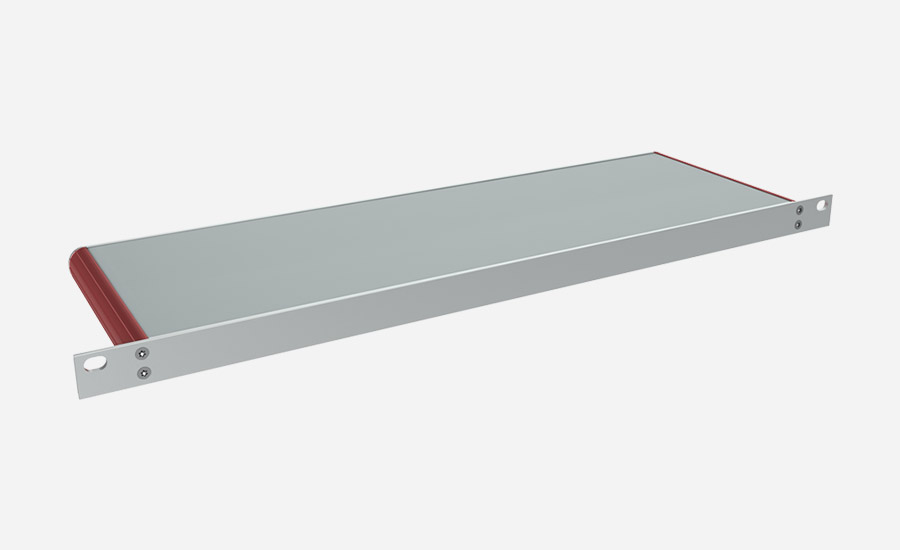 Series MTC
The series MTC combines the advantages of a 19-inch enclosure with high functionality and modern design.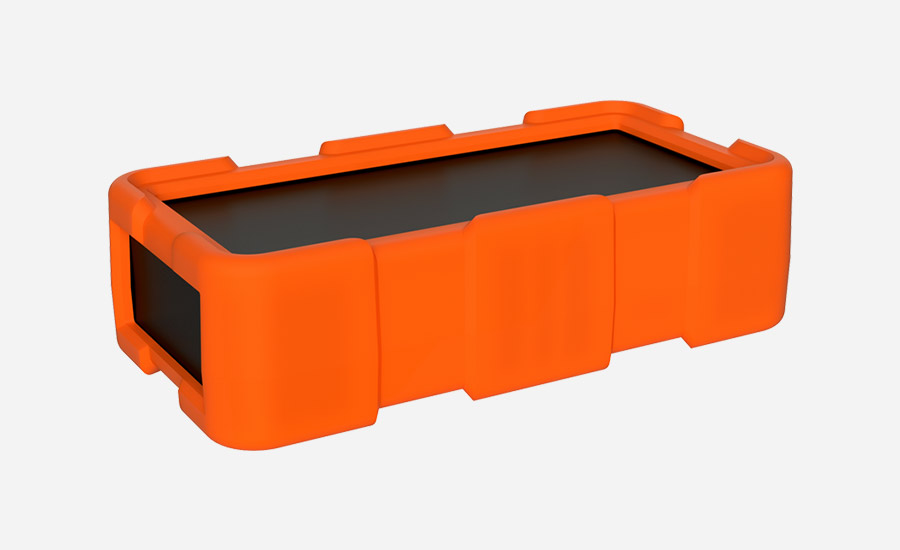 Series LCT
The series LCS, LCT and LC are ideal for mobile measuring instruments, test equipment, communication equipment, medical equipment, etc.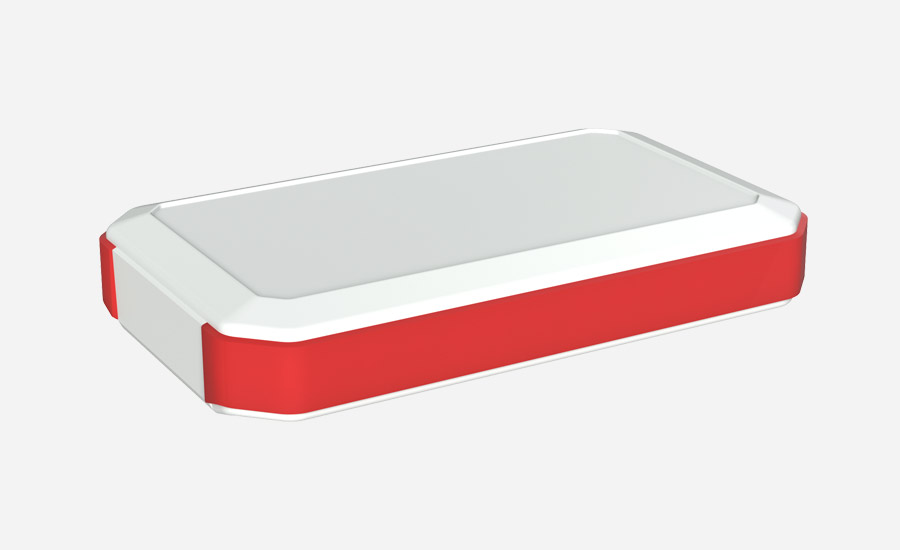 Series WH
IP67 waterproof hand-held enclosure with a stylish design.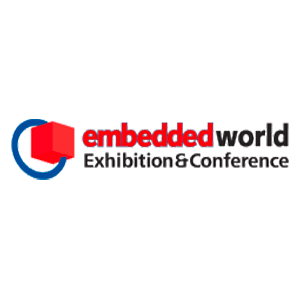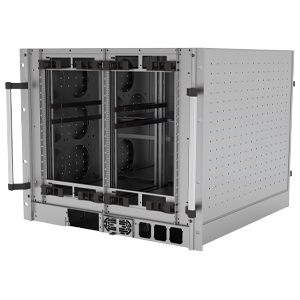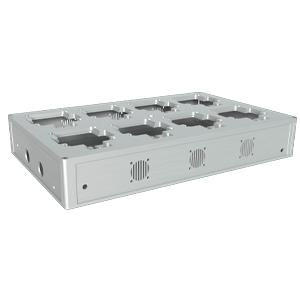 Customization and Printing
TAKACHI ELECTRONICS ENCLOSURE CO., LTD.
The standard range of Daub CNC Technik GmbH & Co. KG includes different enclosure solutions for the protection of electronic assemblies against environmental influences and electromagnetic differences. In addition to enclosures made of plastic and enclosures made of aluminum, Daub also offers special solutions in the field of sheet metal processing. The company is specialized in the development and manufacturing of customized enclosure solutions for a wide range of applications. The product portfolio includes aluminum enclosures, plastic enclosures, front panels and cooling solutions. In addition to project planning and design, Daub also offers its customers surface treatments for aluminum enclosures. Likewise, customers can choose from various labeling options such as digital printing, screen printing and laser labeling. Based on the standard products and many years of experience, the employees at Fa. Daub realize customer-specific requirements quickly and economically.