Sloped Plastic Case IP67 Series WSC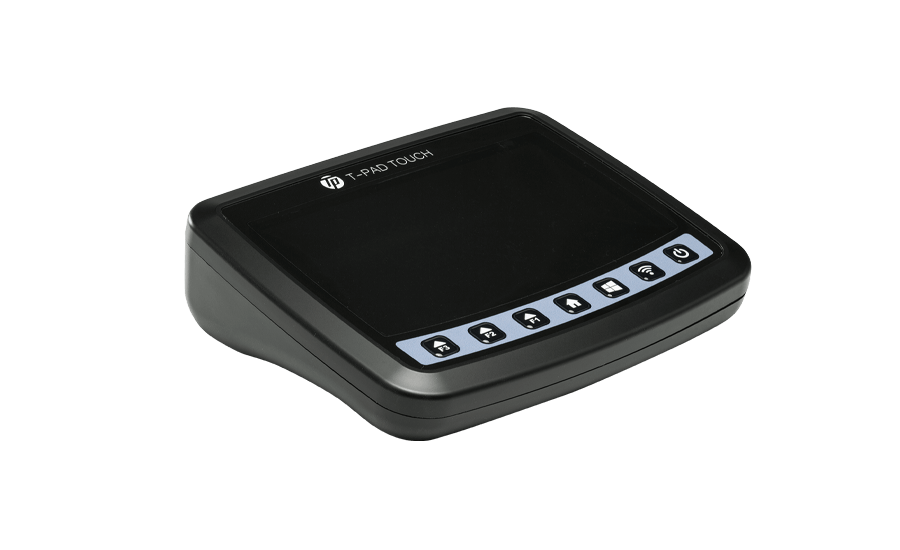 Features:
Suitable as a desktop controller or measurement instrument with its ergonomic design.
Streamlined shape enables the unit to be gripped better when used as a handheld instrument.
IP67 protection class allows the unit to be used outdoors or under environments with water splashes, such as medical, research or measurement equipments.
Catalog 2022/23
Sloped Plastic Case IP67 Series WSC